Cathy Cat
Glitz Shimmer Brick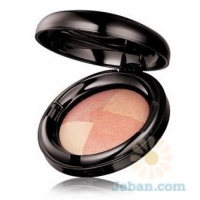 Cathy Cat
Glitz Shimmer Brick
Product Detail
: Creates various and gorgeous 4 colors.

: Provides elasticity for eye area.

: Soft texture

: Brush included.

Mix 4 colors well with brush and apply it to your cheeks.

Eye shadow Use light color as base and medium color as point color

Highlighter Apply it to your T zone, cheeks and so on with brush.
Add to Compare
Favorite
Share