Ole Henriksen
Power Peel™ Professional Spa Grade Kit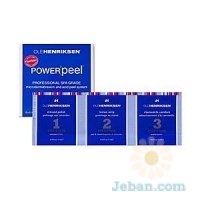 Ole Henriksen
Power Peel™ Professional Spa Grade Kit
Product Detail
A powerful, three-step spa grade facial treatment that emulates both a microdermabrasion and peel service.

What it is formulated to do:
This three-step facial treatment reduces wrinkles, and reverses hyperpigmentation and sun damage, revealing a brighter, more even skintone. The Almond Polish exfoliates away dry, dull skin to prepare for the Lemon Strip, which then works to further exfoliate by dissolving dead cells to brighten and expose a smooth texture. The Chamomile Comfort soothes and calms after the exfoliation process. This trio enhances skin's appearance, leaving a radiantly youthful complexion after just one use.
ไอเท็มนี้ดูแลเรื่อง
Add to Compare
Favorite
Share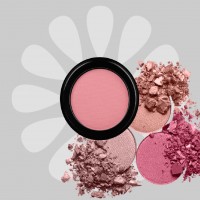 pornnorge
5 years ago
very god
ราคา : ปริมาณ

4.0

ความสะดวกในการใช้

5.0

ใช้ได้กับผิวแพ้ง่าย

2.0

ลดรอยหมองคล้ำจุดด่างดำ

5.0

ช่วยผลัดผิวเนียนเรียบ

5.0