ZENISWELL
Ultra Moist Soothing Gel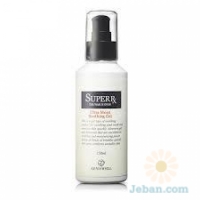 ZENISWELL
Ultra Moist Soothing Gel
Product Detail
: ATOVAX soothes damaged skin by UV rays, red skin by heat and sensitive skin.
: Applies natural preservative system, so that people who have sensitive skin and children also use it.
: Soothes sensitive skin and builds healthy foundation of skin.
: Aloe vera exfoliates dry dead skin cells and delivers moisture.
: Transparent gel type leaves no greasy and permeates refreshingly.
Price (Size)

0 (150 ml)

URL
Add to Compare
Favorite
Share