Le Métier de Beauté
'Soft Touch' Tinted Moisturizer SPF 15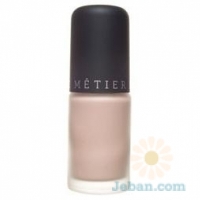 Le Métier de Beauté
'Soft Touch' Tinted Moisturizer SPF 15
Product Detail
This ultra-light tinted moisturizer hydrates and fights the signs of aging while providing just a hint of sheer luminous color. Creates a magnificent, radiant glow that lasts all day. Fights the signs of aging with hyaluronic acid. Ingredients include vitamins A, C and E and SPF 15.

Safe for all skin types, including sensitive skin.
Oil-free.
By Le Métier de Beauté.
Add to Compare
Favorite
Share